Digital accessibility for everyone
TestDevLab helps companies deliver equally flawless digital experiences to all users. We believe that everyone should be able to use and enjoy digital solutions, no matter their ability.
"It's not just about compliance, it's about doing the right thing for your users."
Our expertise
Digital inclusion for all
Our accessibility testing services extend from simple consultations for starters to in-depth audits and ongoing testing activities implemented in your CI/CD pipeline for well-established companies.
Coverage
All platforms covered
With the help of our 4,000 real test devices and custom accessibility testing tools, like interactive braille keyboards, we are able to simulate the way people with different abilities interact with digital solutions on a range of various platforms and devices.
A pool of new and legacy devices
Check the accessibility of your mobile application on the devices that are most often used by your users. We have thousands of mobile devices—both new and legacy devices—from different manufacturers with various screen sizes, OSs, OS versions, and form factors.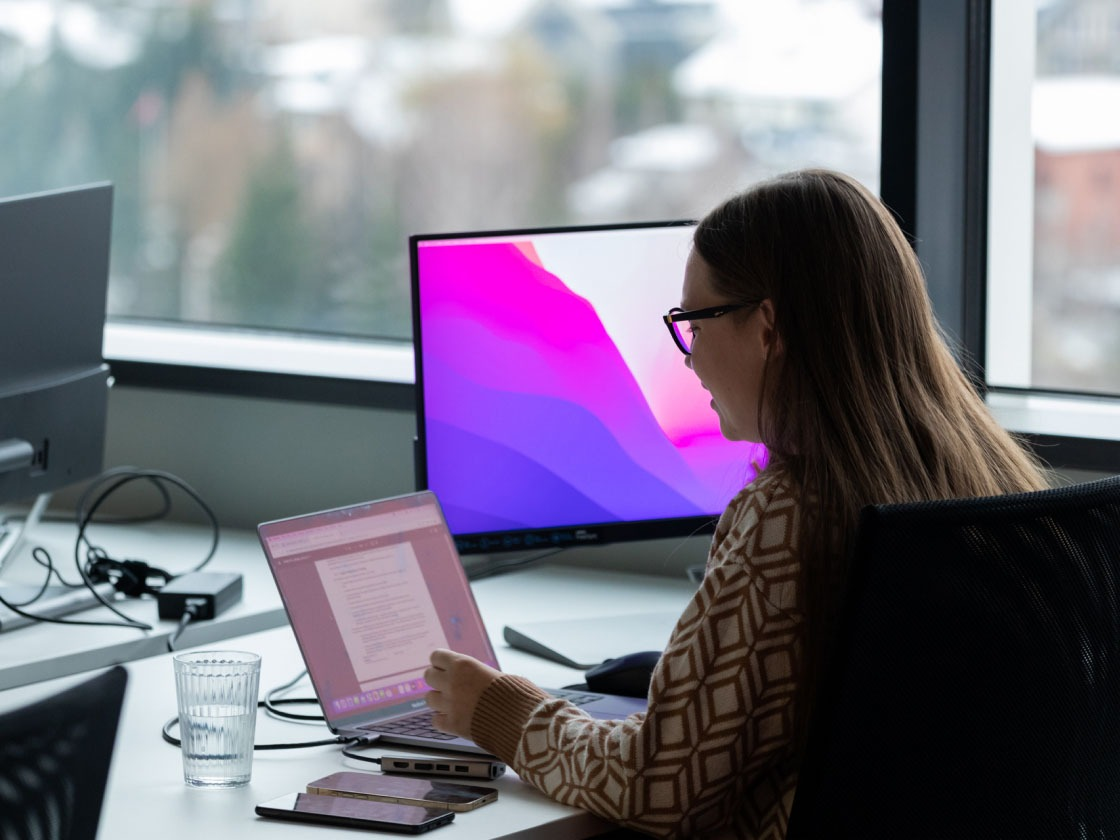 Wide coverage of web browsers
Test your web application across all web browsers and their versions to see if it complies with accessibility standards. Whether your users use Google Chrome, Firefox, Opera, Safari, Microsoft Edge, or any other web browser, we will make sure you deliver an equally accessible experience to all.
From Windows and Mac to Linux
Get a detailed inspection of your desktop application to make sure it is accessible to different types of users. Our accessibility testing services for desktop applications cover a wide variety of hardware and software combinations for major operating systems, including Windows, Mac, and Linux.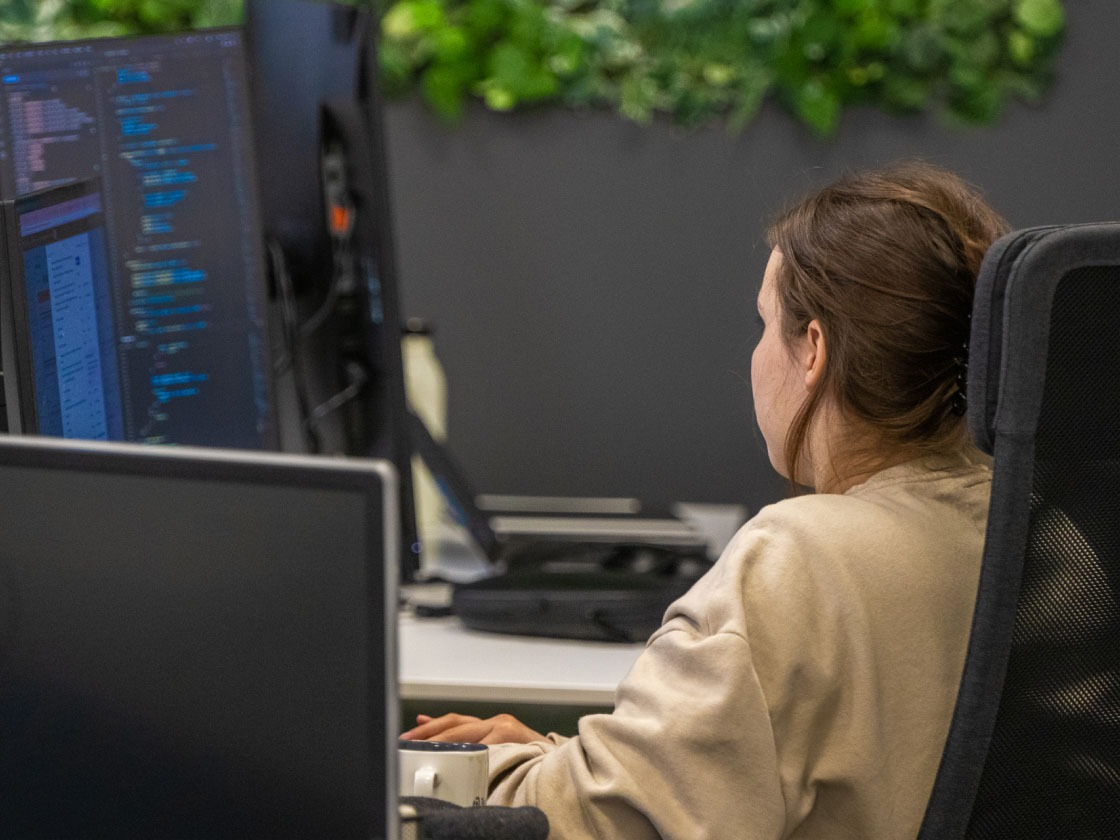 Importance
Accessibility is a right, not a privilege
Around 15% of the world's population lives with some form of disability. Making sure your digital product is inclusive and accessible to as many people as possible is not only a legal requirement but a moral obligation too.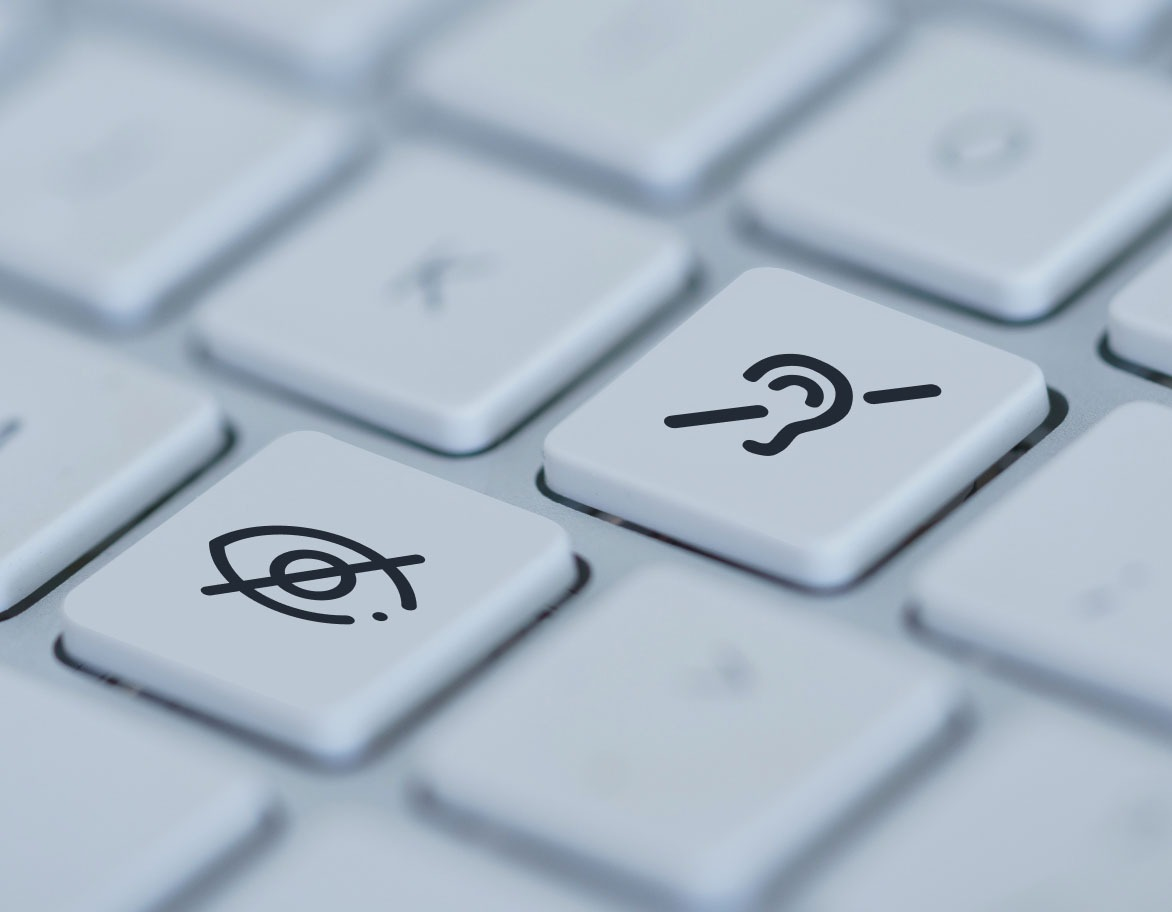 Situational, temporary, and permanent disabilities
Disabilities are categorized as temporary, situational, and permanent. To make sure your digital solution is accessible to all users, it's essential that you take into account all types of disabilities and limitations.
Accessibility standards
Meet legal requirements
During our accessibility testing process we make sure that your product is accessible to everyone equally as well as compliant with international and local standards. Take down two birds with one stone—enable inclusion and avoid legal action.
The Web Content Accessibility Guidelines (WCAG) are an internationally recognized set of recommendations for making web content more accessible.
The Americans with Disabilities Act (ADA) Title III is a standard that defines accessibility requirements for companies based in the United States.
Section 508 of the Rehabilitation Act describes a set of regulations that require federal agencies to make their ICT solutions accessible to all users.
The European Accessibility Act (EAA) is a law that defines accessibility requirements for digital solutions, while EN 301 549 is a digital accessibility standard that covers all ICT.
The Equality Act 2010 is a legal framework that protects the rights of individuals with disabilities by requiring UK companies to provide equal access to their websites and services.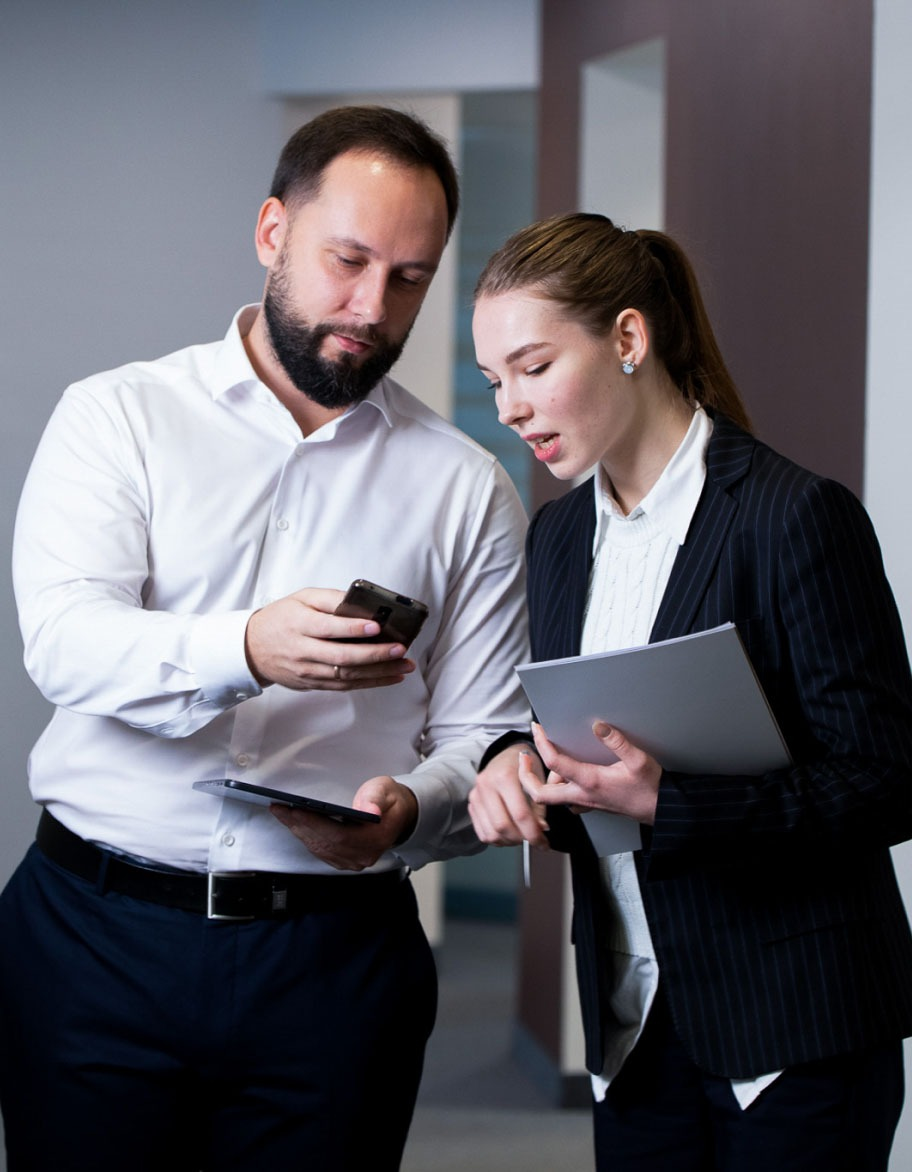 Our experience
Working with companies of all sizes
With vast experience working with Fortune 500 companies and startups, as well as companies in the public sector, we are dedicated to providing high-quality, scalable, and tailored services to companies leading the way in digital accessibility.
Fortune 500
Digital accessibility is particularly important for Fortune 500 companies that want to strengthen their position within their industry, avoid legal trouble, and meet users' needs.
Startups
The startup phase is the perfect time to start thinking about digital accessibility and what it could mean for your business and how it can help you win more customers.
Public sector
As there are many accessibility regulations and guidelines that apply specifically to companies within the public sector, making sure your organization is compliant is essential.