Special offer
Three plans to choose from
Start your EAA compliance journey with our tailored accessibility testing bundles. Experienced accessibility testing engineers identify issues, so you can prioritize fixes. Flexible options for every budget. Take the first steps toward inclusive digital experiences.
EAA Kickstarter
Consulting on EAA compliance

Limited scope (2 screens/pages)

Detailed issue report

Next steps & cost analysis for full EAA compliance
EAA Compliant
Full E2E Accessibility audit

Unlimited scope (full app or partial)

Detailed issue report

Fix priority recommendations

Guidance on complex fixes

Quick wins recommendations
EAA Quality Plus
Everything in EAA Compliant, plus:
Executive functional bug report

Load & performance testing

UX/UI improvement recommendations
*The price displayed above does not include VAT. Additional taxes may apply.
The EAA
European Accessibility Act
The European Accessibility Act (EAA) is a new regulation taking effect in 2025. It sets accessibility requirements for digital products and services in the EU market.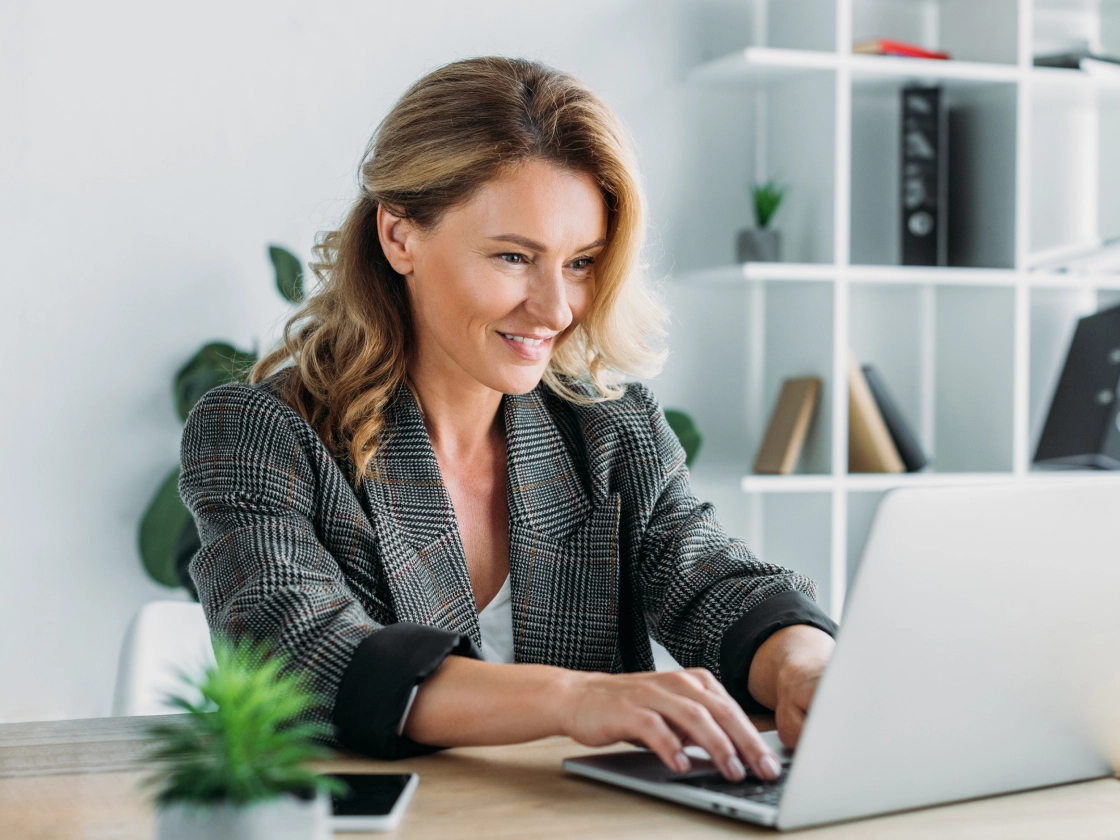 Key facts:
Requires mobile apps, websites, e-books, e-commerce platforms, and other digital products to comply with accessibility standards

Aims to enable access for the over 80 million EU citizens with disabilities

Affects both private sector and public sector digital offerings

Adopts standard EN 301 549 as technical compliance reference

Applies to new and existing digital content starting June 2025

Enforced by individual EU member states with financial penalties
Country specific rules
See how European Accessibility Act applies to your country
Accessibility levels
From inaccessible to inclusive
When planning your EAA compliance strategy, it's important to understand the different levels of accessibility defined in the standards. Let's break down the key distinctions between accessibility levels - A, AA, and AAA.
WCAG 2.1
A
Level A guidelines cover core components of basic web accessibility. That includes: text alternatives for images, captions for audio/video, keyboard navigability, color contrast, accessibility of forms and focus, and more. Meeting level A will be a must for all EU countries. It ensures the product is perceivable, operable, understandable, and robust.
WCAG 2.1
AA
AA takes accessibility further by addressing usability barriers that could impact people's ability to efficiently use and navigate digital content. It adds guidelines like: larger color contrast ratios, all functionality available from keyboard, consistent identification, avoidance of content that causes seizures, and more descriptive document titles.
WCAG 2.1
AAA
Level AAA goes above and beyond AA. It includes guidance like: providing sign language and media alternatives for audio, ensuring no loss of content or functionality with low vision, enabling operation without time limits, avoiding flashing content, and more. AAA allows to maximize accessibility and inclusion, though it is not required for EAA compliance.
Outcomes
More than just compliance
While meeting EAA regulations is critical, ensuring accessible and inclusive products reaches far beyond just compliance. Discover the benefits of having accessible and inclusive digital product.
Regulatory compliance
Avoid penalties and reputation damage by meeting EAA standards with time to spare before the 2025 deadline.
Increased userbase
Expand your audience by millions of potential customers just by ensuring digital accessibility inclusion.
Improved credibility
Show your commitment to deliver accessible product, drive digital inclusion and build brand trust.
Competitive advantage
Get a competitive edge. Show the world you care about your clients by meeting their diverse needs.